Praise for Children's Reading Success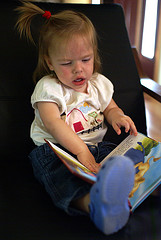 This is the reading book that will happily ease my very young daughter into the schooling we want for her. She is very interested in the pictures of books, but we did not know how to introduce the letters and the sounds. Now we know….We are very grateful for this easy approach.
F Bryan
I started using Louise's methods to teach my daughter to read at age 3.  I was a bit skeptical at first and didn't want to push my daughter, but she absolutely loves our daily reading time!
Darla Bittner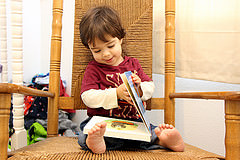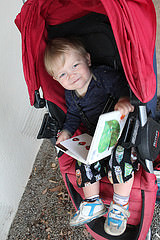 You certainly have spent a lot of time and energy in writing this book.
I found it extremely interesting ….It is a very different approach…..I wish I could see my grandkids more often, and on a regular basis so I could try it out. This book looks like a winner!!!
D.M.
As the mother of two, all I can say is that this book works. I am now hearing glowing reports from their teachers because I implemented this when they were very young.  Plus, it is fun and easy to do.
You must get this book!  I highly recommend it……
L Marshall